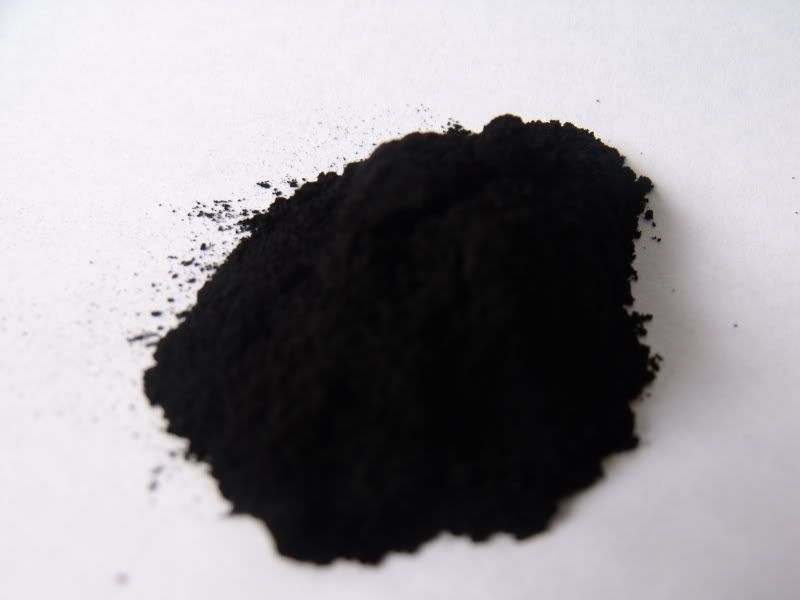 I love it when I come across something that has so many uses it transcends to almost every area of my life. Who would have thought activated charcoal could be so important? Since ancient times carbon in the form of activated charcoal has been used for detoxification and healing. For people and animals alike this is a chosen remedy for all manner of ailments.
I first knew I needed to keep activated charcoal on hand in case one of my goats should eat a something poisonous. Charcoal absorbs and binds the toxins. Fortunately I haven't had to use it this way, but you should mix it as a drench with water and be sure to give the goat baking soda and b-complex afterwards to replenish beneficial rumen flora.
It was when I started working with soft mold ripened cheeses which called for ash that I started to get serious about charcoal. These cheeses were originally made with oak charcoal but today many artisans use activated charcoal because it is very pure and readily available. The role of the ash in cheese making is to lower the pH which develops flavor and allows the mold to grow properly. It is also beautiful!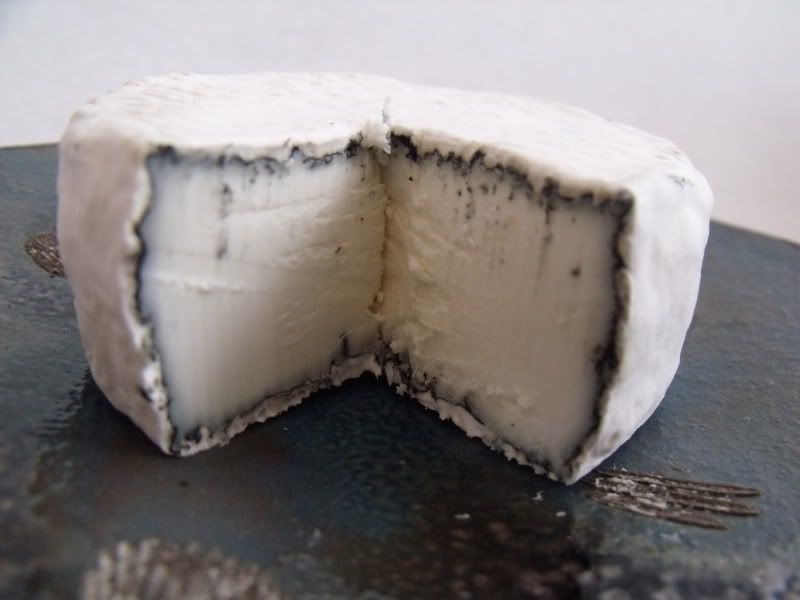 From cheese making the activated charcoal soon found its way into my soap. With its deep black color and detoxifying properties I couldn't resist.
Even though I knew it could be taken internally, It had never crossed my mind to actually use it until my husband was coming down with a stomach flu. All the kids had been sick and he knew he was next. When he asked me if I had something he could take my first thought, burnt toast, brought the charcoal to mind. To my surprise he was willing to gulp down the mysterious black sludge. It worked, that evening he started to feel much better and he never did succumb to the flu. It can also be used for infected wounds, bites or stings topically mixed with just enough water to form a paste.