Artisan quality curd draining bags can be expensive. Even though you can use a pillow case to drain soft cheese it is nice to have professional equipment. These curd bags are easy and inexpensive to make.
Make your own Curd Draining Bag
.36" wide Bleached Muslin (or a looser weave fabric if you prefer)
Cotton Draw String Cord
Single fold 7/8" Bias Tape
1. Cut 13 ½" of muslin. Fold is at the bottom, salvage is at the top.
2. Sew a ¼" seam on each side. Turn and press
3. Sew a 5/8" seam on each side enclosing the first seam.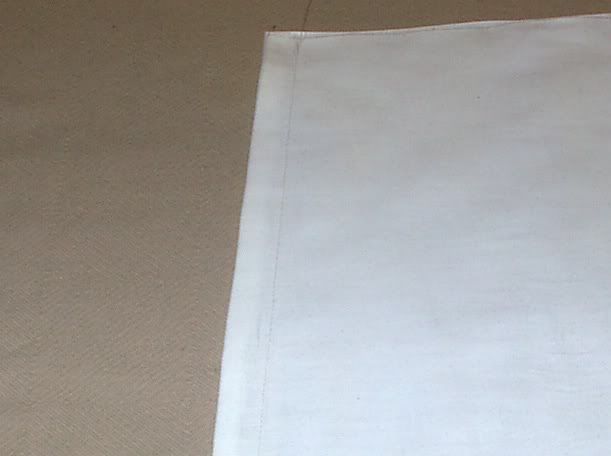 4. Cut 2 12" lengths of bias tape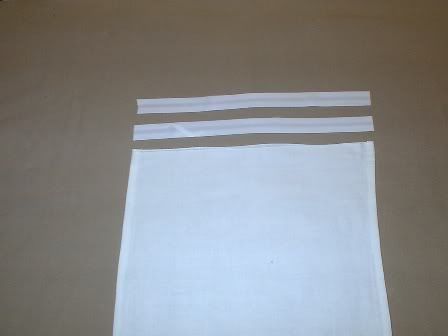 5. Open and press ends
6. Sew top of bias tape to the top of the bag, turn bag wrong side out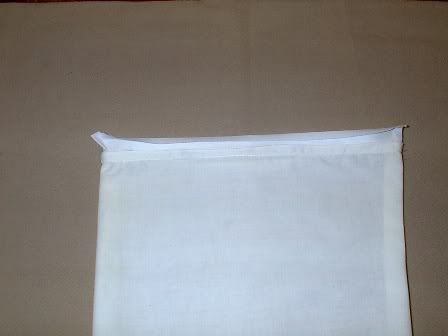 7. Fold the bias tape down and press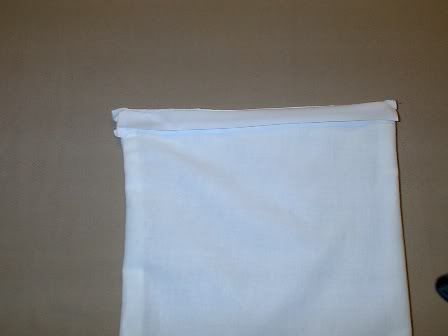 8. Sew the bottom edge of the bias tape
Repeat with the other side
9. Cut 26" of cord
10. Thread the cord through the bias tape
11. Turn inside out to finish
Finished size 12 1/2" X 17"